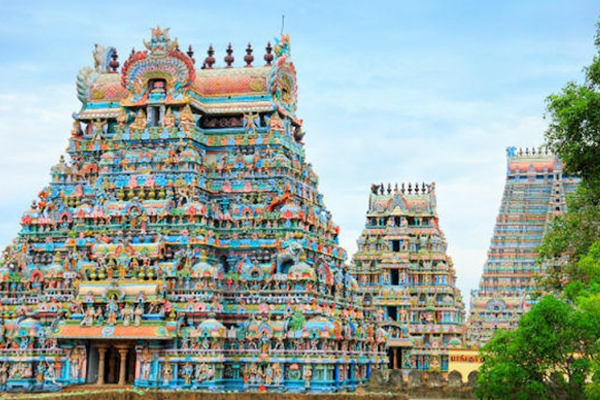 South India cannot be separated from temples. In fact, temples are an integral part of South India and are full of magnificent paintings, sculptures, colors as well as Dravidian architecture. You must visit these temples not just if you are a doting religious person, but if you are looking to explore ancient culture, tradition and heritage of South India.
Madurai: Meenakshi Temple in Madurai, Tamil Nadu, is a must visit temple in the temple town. Covering 15 acres, Meenakshi temple has 12 towers and 4,500 pillars. The massive temple accommodates fantastic sculptures. During every April, 12-day Chithirai Festival is celebrated in a grand style. The festival is a reenacted celestial wedding of the temple's god and goddess.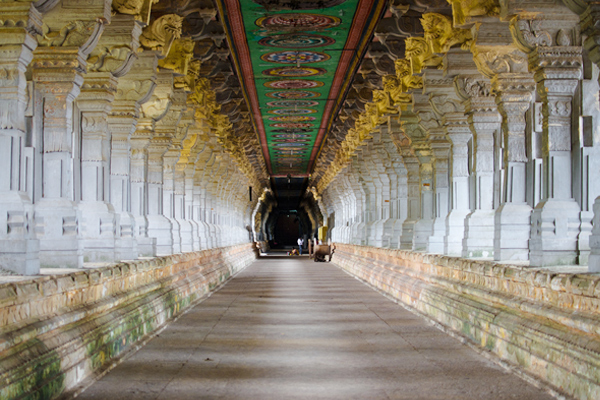 Rameshwaram: Longest pillared hallway in India is seen lining its perimeter, in Ramanathaswamy Temple, Rameshwaram. Located 100 meters from the sea, the temple accommodates 22 wells. Pilgrims first take a bath in the sea and bath in its 22 wells prior to entering temples, as the water is considered sacred and one that purifies body and mind. Holding a special place in Hindu mythology, Rameshwaram is believed to be the place where a bridge was built across the sea by Lord Rama to rescue Sita from the clutches of Ravana, in Sri Lanka.
Thanjavur: Brihadeswara Temple is constructed in a Dravidian style with granite stone. The temple dedicated to Lord Shiva. The must to visit temple has been recognized as a UNESCO World Heritage site.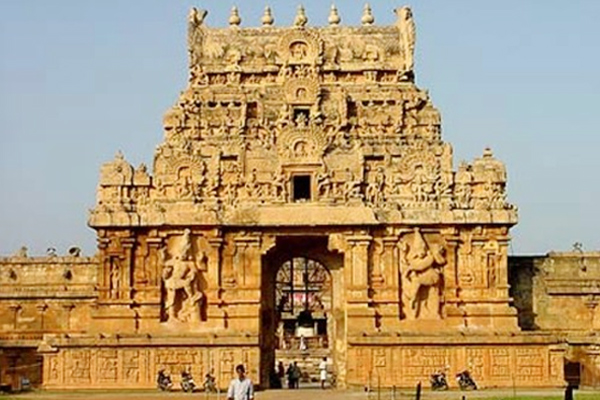 - Sumana