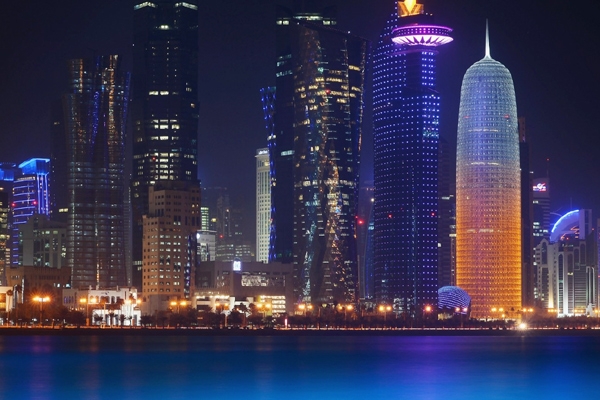 Shaikh Abdullah Bin Zayed Al Nahyan, Minister of Foreign Affairs and International Cooperation, has said that he welcomes Qatar's recent signing of an anti-terrorism agreement with the United States, but expressed the concern that the nation might not follow through with it.
Shaikh Abdullah said: "The State of Qatar signed two agreements with the GCC countries, but it did not abide by them." "Qatar needs to do more to improve confidence in what it signs and what it actually implements," he added.
He added: "We, of course, welcome Qatar's signing of this agreement, but Qatar must also double its efforts to change the impression of many countries over its harbouring, supporting and funding of terrorism, as well as for voicing extremist views, inciting violence and hatred," he said.
"Our countries wish to achieve this, but only if Qatar is committed to changing this path," he added.
"We in the region have decided not to allow any kind of tolerance towards extremist groups, terrorist groups and hate groups," said Shaikh Abdullah.
"Our region has suffered enough, so when nations like Saudi Arabia and Egypt have decided to do that, we are optimistic," he said, adding that, "If Qatar wants to be a member of this alliance then they are more than welcome but if Qatar wants to be on the other side, then as we say in Arabic, its time to say 'good bye'."
"We believe that there are two ways of dealing with things, whether to try and ease tension or try to address a problem," Shaikh Abdullah explained.
"We do not believe that an attempt to ease the tension will address the matter, but will lead to delaying the problem, which will lead to a doubling of the situation in the future," he said.
By Premji