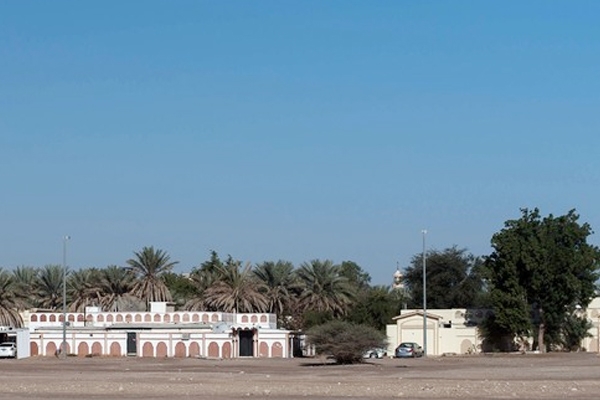 The Emirati National House and its various features will be displayed at the UAE National Pavillion at the upcoming International Architecture Exhibition of La Biennale di Venezia (Venice Biennale) in Venice.
The Venice exhibition will be held from May 28 to November 27. The exhibition will allow visitors to have a  close-up view of the architectural details of Emirati house design, with diagrams, models and  photos of Emirati homes. The Emirati National House was built during the 1970s on display.
Yasser Al Sheshtawy, associate Professor of Architecture at UAE University and the curator of UAE's exhibition at the Biennale, said that, "We will be showcasing the transformation of the Emirati National House, which in Arabic is called Sha'bi, which means 'people's houses'."
"This was a housing programme initiated by the late Shaikh Zayed [Bin Sultan Al Nahyan] in the 1970s with the formation of the union, when houses were being given to UAE nationals. We will be looking at the first and second generations of these houses with a focus on how they have changed over the years and how they are being used now," said Al Sheshtawy.
"We also looked at specific houses, studying the architectural character and landscape of these homes, with our research forming the content of what will go on display in Venice," he added.
"Our exhibition will have detailed scale models which will show the group of houses and, because of the detailing and landscaping, it will put the viewer in closer contact with the house. We have designed our models in a way that will allow visitors to walk through them and almost feel like they have been there, back in these neighborhoods," he said.
Also read: Dubai law firm offers job to Obama
Nandini