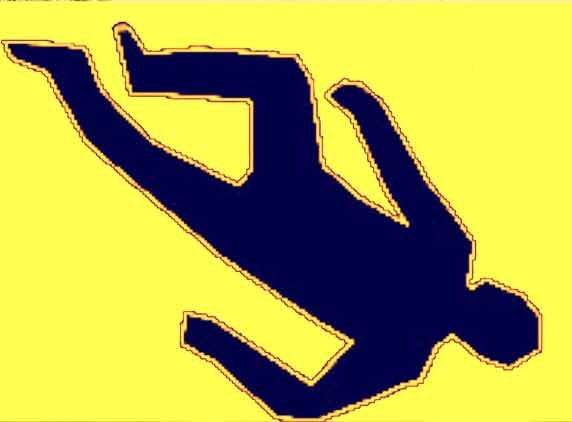 A Sikh man was murdered in the eastern Pakistani city over his decision to marry a second time.
According to an eyewitness who informed the police that some persons entered 28-year-old Amarjeet Singh's store at Shalimar Town in Lahore on Friday and assaulted him. Afterward they packed Singh into a car and sped away and that Later, Singh's body was found near Sheikhupura district, 40 km from Lahore.
As the police said, the body bore marks of torture.
It seems, Singh was a hakeem and dealt in natural medicines.
To say more...
When police contacted Singh's family in the northwestern city of Peshawar, they learnt that he had recently decided to marry for a second time despite opposition from the woman's fiance.
According to an official of Shalimar police station the deceased's family told them that Amerjeet Singh had contracted a second marriage with the fiance of Arjun Singh which suspected that Arjun and the brothers of the second wife of Amerjeet might be involved in this murder.
To conclude, a murder case had been registered against Arjun Singh, Saroop Singh and Mastan Singh, according the officials while Singh's body was sent to the city mortuary for an postmortem.
It's really insane as well shocking to see someone getting killed because he decided to live a happy life!
Hopefully, the culprits would get a severe punishment.
(AW:Samrat Biswas)