Pakistan could lose their Dutch national team hockey coach Michel van den Heuvel who said, he was not keen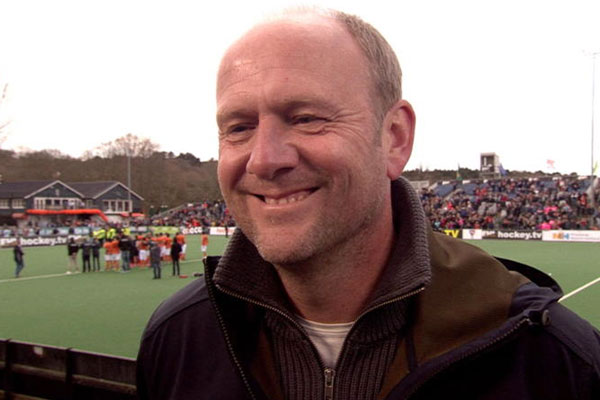 to return because of security concerns.

"I have not made up my mind as yet whether to return to Pakistan but I have serious issues with the security. And I will not return until my concerns are addressed," he told Geo Super channel after taking time off for a winter break.

He said the security situation had become a bigger worry after last week's assassination of Punjab Governor Salman Taseer, who was shot dead by one of his own police bodyguards for supporting changes in a controversial Blasphemy Law.

Heuvel could even end his contract with the Pakistan Hockey Federation (PHF) despite having entered fresh negotiations to continue in the job until the 2012 Olympic Games in London.

However, he said that if the PHF held the team's training camps in the Netherlands and at other neutral venues he would be happy to continue. "I have made my stance clear to them, now the PHF has to decide what to do," he added.

Heuvel, who guided Pakistan to their first Asian Games hockey gold medal for 20 years last month in China, was hired by the Pakistan Hockey Federation (PHF) after the national team finished bottom of their group at last year's World Cup.

"I was focused on raising the profile of the Pakistan team again and also trying to help the PHF to get teams to tour Pakistan but the situation has changed now," he said.

PHF official Rana Mujahid said they were still in talks, adding: "He is still our coach and nothing is final as yet".

Hockey is the national sport in Pakistan but the country has not won an Olympics or World Cup since 1994.