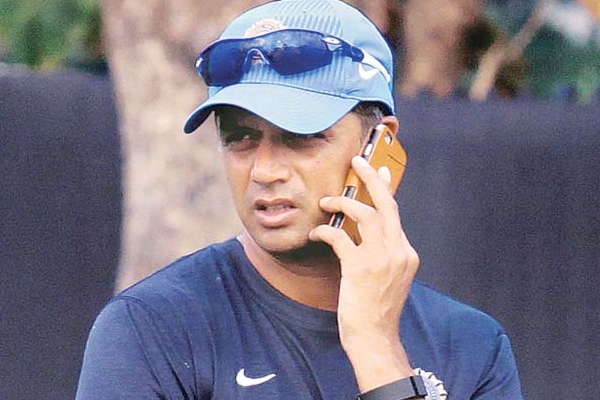 According to the payment details from the BCCI official website, a professional fee of nearly Rs 2.62 crore was paid to the former India captain, Rahul Dravid to bring him on the board as junior coach. Nearly Rs 1.3 crore was paid as a second-half on 2 April 2016.
Hiring Dravid showed a significant impact on both the India A and U-19 teams that he coached. The U-19 team even entered the junior World Cup final in Dhaka, before travelling to West Indies. Many youngsters who played under him marked a mark in the IPL. Other payouts are fees to contracted commentators like Laxman Sivaramakrishnan and Sunil Gavaskar.
Nearly, Rs 90 lakh (Rs 89,75,297 to be exact) was paid to Gavaskar as commentary fees for time period between January and March 2016. Sivaramakrishnan was paid Rs 26 lakh (Rs 26,12,500 to be exact) fees for the same period, as per the list.
Other payments made were releasing advance money for conducting various zonal camps, to state associations. The foreign payments are Rs 98.6 lakh to Spider Cam GMBH for the use of their unique equipment during the IPL.
An insurance premium of Rs 2.5 crore was paid by BCCI to National Insurance Company towards event cancellation arising out of an 'act of terrorism'.
-Sumana