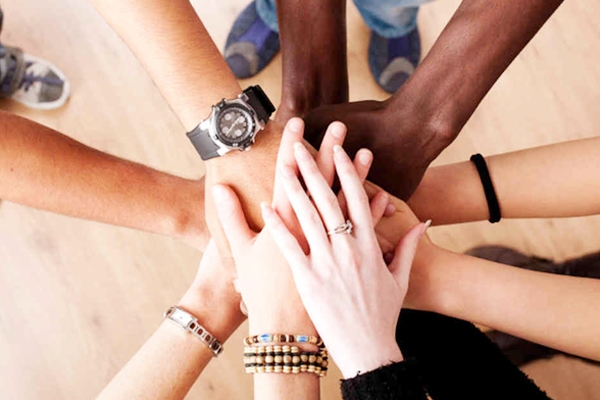 A new research has shown that fairness at work could bring in good health as well as positivity among employees and thus, an organization is rated on the basis of its employees' health. It was noted that self-rated health of workers changed with the change in perceptions of fairness at work.
Britain's University of East Anglia lecturer Constanze Eib said, "Our study provides a thorough examination of how fairness at the workplace and health of employees is related over time."
"People who feel fairly treated are not only more likely to be motivated at work and go the extra mile for their organization, but they are also more likely to be healthy, have an active lifestyle and feel positive," Eib added.
Employees' health status may affect with the way they feel treated. One of the crucial aspects in the  psychosocial work environment is fairness at work.
The aspects investigated in the study were the perceptions of 'procedural justice' like pay, place to decide on rewards, promotion and assignments. These all were related to health of the employees. The study results are published in the Journal of Work, Environment and Health.
Over 5800 people working in Sweden were a part of the study, who rated their general health state from one to five. The study findings would help raise awareness among employers and authorities regarding fairness at work.
- Sumana