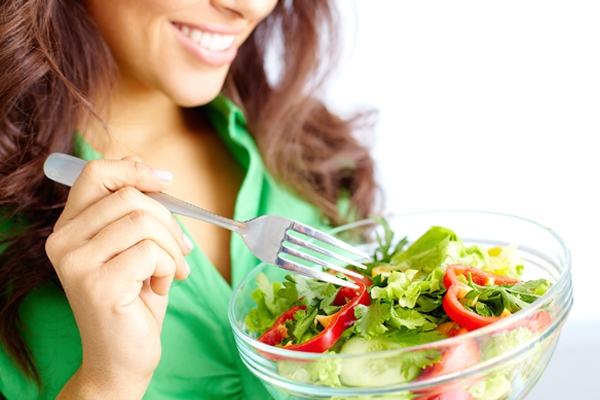 Are you tired of using unhealthy products to get clear skin? No more wait !! Here we are with a solution to clear up Acne with simple diet.
Try these foods in your daily diet to get healthy and glowing skin :
Drink More Water : Drinking water is a key to getting the correct amount of calories into your body. Water is the foundation of healthy, clear skin. So have at least 8 glasses of water every day.
Almonds : Almonds can work well for Skin. They contain lots of fiber and less calories. Besides, almonds are rich in Vitamins E, B, magnesium, nutrients, etc. All these nutrients works works wonders on skin.
Coconut oil : Coconut is antiviral & anti-fungal in nature. It fights against harmful bacteria and helps in nourishing the good bacteria to fight illness. Coconut oil can be used as a moisturizer after shower. It helps in nourishing skin to make it acne- free, soft & flawless.
Green leafy vegetables : Beets, broccoli, cauliflower, celery, cucumber, kale, lettuce, onions, peas, peppers and spinach are all good for skin. These will help you regulate your body PH. The more vegetables you take into your diet, the more your skin turns clear and healthy.
Dark Chocolate : Dark chocolate is the healthiest kind of chocolate. It contains Zinc, acne-fighting nutrient and low in sugar. It works wonders on skin.
Green Tea : Green tea is rich in polyphenols and helps in increasing blood flow besides, giving oxygen to your skin. It also helps you look young, stay fit and healthy.
Fish or flax seed : This is a typical Western diet that contains omega-6 fatty acids, which are tied to inflammation. Eating more omega-3 fatty acids, such as fatty fish, walnuts, flax seed, and the like, can help to tame inflammation and improve acne breakouts.
- Mayuka