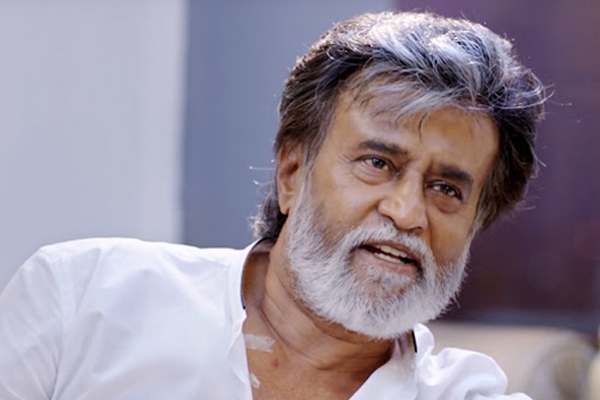 Kabali is Superstar Rajinikanth's upcoming Tamil gangster drama. Kabali is scheduled to hit theaters on 1 July 2016. The movie is being planned to be budded and released in Malay language.
According to a source from the unit of the film told IANS that, "The film's Malaysian distributor Malik Streams has decided to dub and release the film in Malay. On Saturday, the film's teaser was dubbed and released in Malay, and the fans went gaga over it. It was trending on social media for several hours,"
"Kabali is said to be the first Indian film to be dubbed in Malay," he added.
Kabali would be released by Malik Streams in not just Malaysia, but also in Indonesia and Singapore.  Pa. Ranjith directed film would also feature Radhika Apte, Dinesh, Kishore, Kalaiarasan, Dhansikaa and Ritwika.
The first look teaser has been a massive hit all over and the expectations on the movie reached peaks. The Tamil and Telugu version of Kabali has done a stunning pre-release business of Rs 150 crores all over.
- Sumana