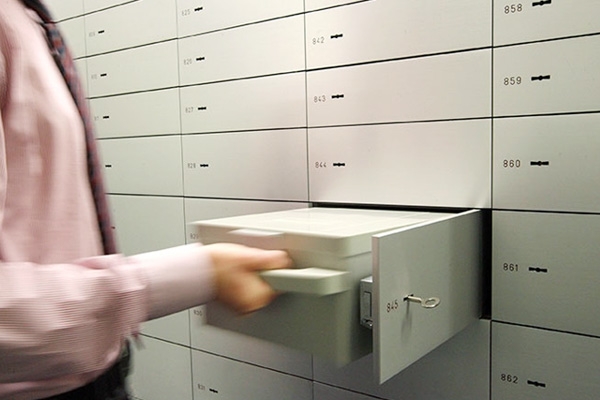 (Image source from: financialexpress.com)
An NRI couple who visited the State Bank of India's branch in New Mallepally to withdraw precious items from a locker after more than a decade claimed to have found it empty.
According to police, the residents of the United States Ameena and Mozzam Hussain said they have last used the locker in 2005 and they had around 80 tolas of gold at that time, which is currently claimed to be missing.
On Saturday, the Non-Resident Indian couple tried to open the locker with their keys, but in vain. And when they again visited bank on Tuesday, with the bank's help they opened the locker. It was then they realized that the locker was 'empty'.
Although the bank is said to have CCTV cameras outside the locker area, there is no footage found which records activity inside.
Investigation officer Narayan Reddy said that inquiries are in process and a case would be booked shortly.
-Sowmya Sangam