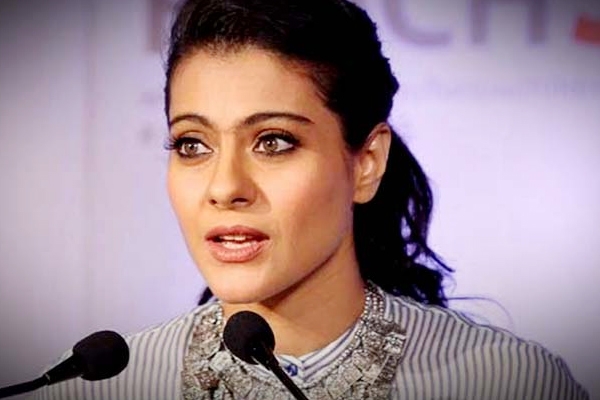 The Padma Shri awardee, actress Kajol has a film career spanning more than two decades. Even at the age of 41, the actress strong bold in the industry. She believes that showbiz is "simply just another business" and is a man's world.
Kajol told IANS in an interview: "It is male dominated. There is no getting away from that fact. Whether it is Hollywood or Bollywood, that will be there because currently our world is like that."
"Hollywood or Bollywood, it is simply another business where it is male dominated. But again it has to be monetarily feasible and economically viable. That's something that has everything to do with the pay scale as far as this particular business is concerned," she said. Recently, wage inequality became a hot topic in Bollywood and Hollywood.  
Neither the age nor the marital status of Kajal has ever come in the way of her career.  She was last seen on the big screen in the 2015 film 'Dilwale'. Under their home banner production, the actress will soon start working for a project. The details are not yet revealed.
The 'Gupt' star said, "I can't talk about it right now. It is still in the scripting stage. I hope it goes on floors in the next three months or so. The director is yet to be finalised."
- Sumana